There are several people that have joined this community yet no updates or anything. You all are allowed to post about anything and everything animal/pet related and even ask questions.

Here are some pictures from this past weekend of Lilly (my Yorkie), Bitsy (my grandmother's Yorkie/Maltese mix) and Cocoa (my mom's huge ass cat).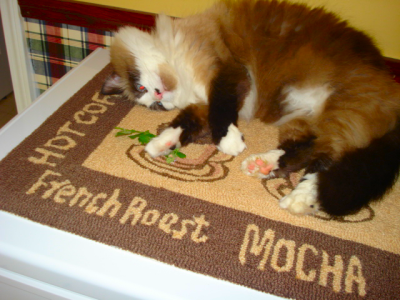 Fat cat Cocoa with his catnip plant.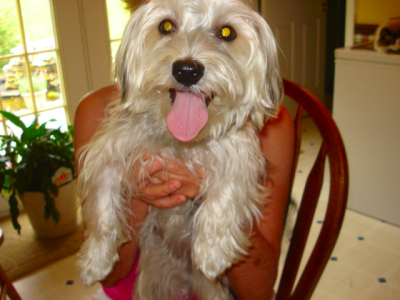 My grandma's dog, Bitsy.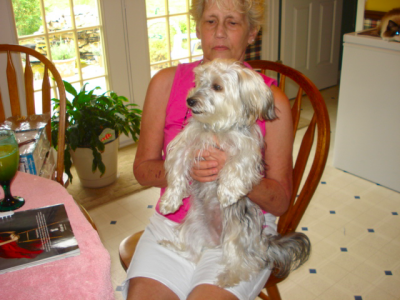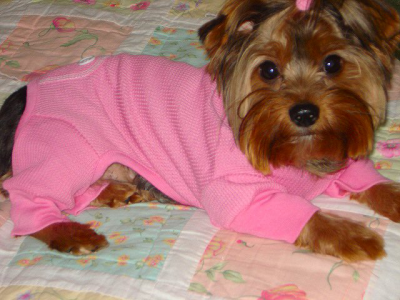 My baby in her new pajamas.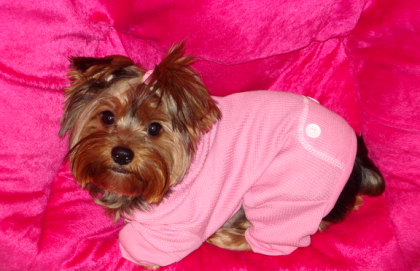 Share your pictures too! :)